Yoga Studio Website Design
Stand Out - Build Trust - Grow Your Business
Unlimited Yoga Studio Website Design Possibilities
Our pre-made Studio Themes are simply the starting point for your new website.  Don't see exacly what you want?  No problem, just let us know which design or designs you like and we get to work making it 100% yours.  We can even help you with copy writing! You'll be able to impress your customers, they'll recognize that you are trustworthy and you can focus on growing your business. Because that's what we do and why we're here! 
We maximize your online impact by expertly analyzing the big picture and create a healthy balance between creative design, web development, performance hosting, Internet marketing strategies and SEO optimization. And most importantly, we care!
We understand, not every budget is equal. With this in mind, we will work with you to prioritize and make sure you receive the maximum value for your immediate needs. 
We Never Leave You Hanging
Once your website is launched into the WWW, we support and manage your website, keep it hack-free and offer free advice & recommendations.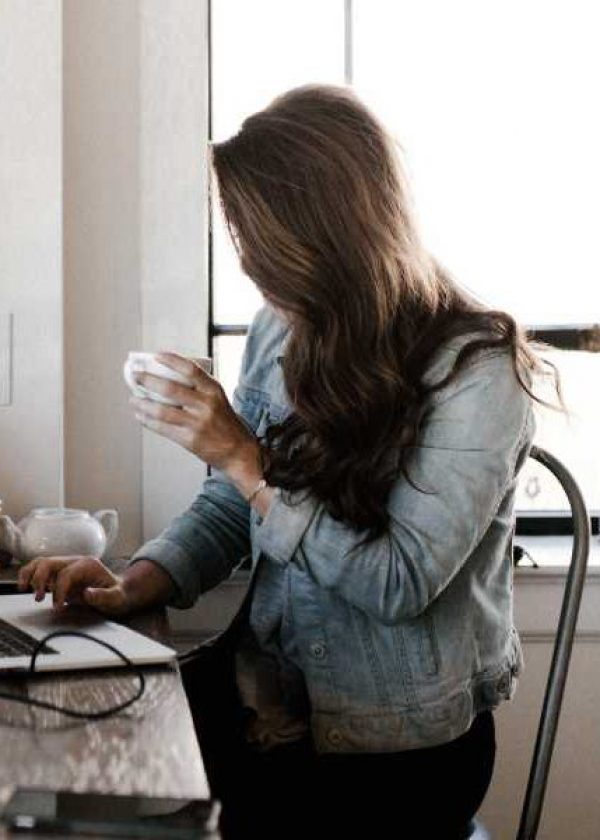 Our customers' success
is our success.